Ajmeri Golden Fiber
(PP Unit)

Ajmeri Golden Fiber (PP unit) specializes in manufacturing quality PP Woven Bags that provides
the total packaging solutions for the different industries.
AJMERI GOLDEN FIBER
Delving Further into the Jute & Woven Industry with AJMERI GOLDEN FIBER.
PP Unit
The north part of the country is facing the shortage of the quality PP woven bags. To meet the need of Ajmeri Group and the different industries of the North Bengal, Ajmeri Group has decided to create a world class PP Woven Bag Factory that will meet the highest standard of its kind.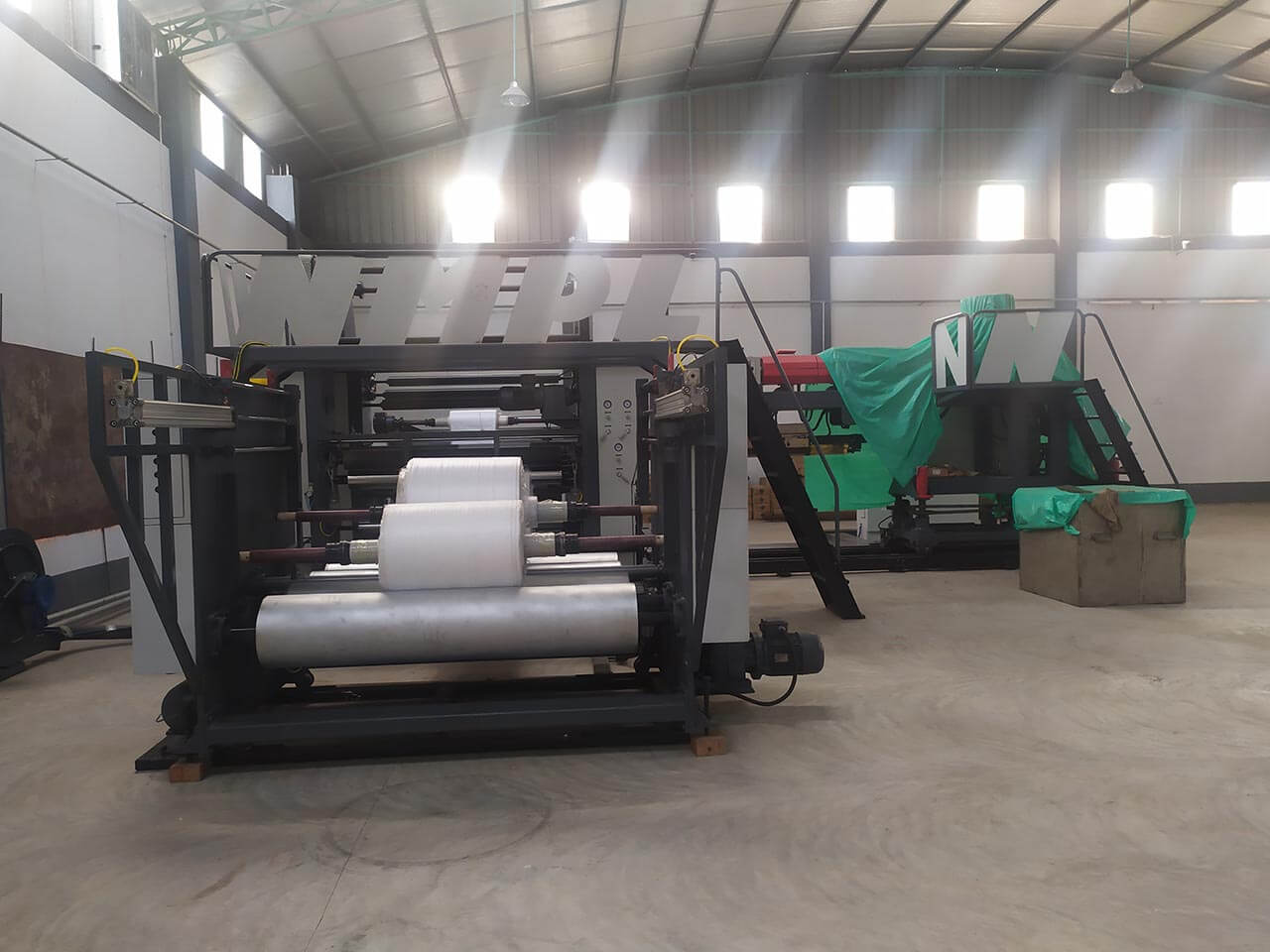 Subscribe to our
newsletter
We are now in an ever-changing market environment
© Ajmeri Group 2022. All rights reserved.